Discover the captivating world of Pink Piglet's press page, where we showcase the latest updates and media features of our enchanting jewelry creations. Immerse yourself in the metaverse of luxury and artistry as we unveil the stories behind our timeless pieces. Stay informed and inspired by the buzz surrounding our collection, a testament to our commitment to sustainability, creativity, and the beauty of nature. Be a part of the magic that resonates with fashion enthusiasts, trendsetters, and art lovers alike.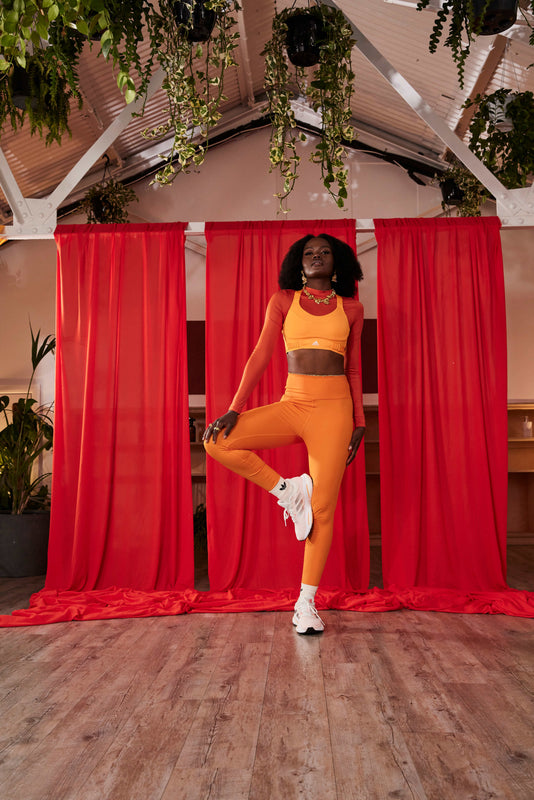 WEB
VOGUE LONDON
Pink Piglet earrings shown here in Vogue London. Model wears the stunning Paon Blue earrings.
Shop The Look
Savage X Fenty Fall 22 Campaign
SAVAGE X FENTY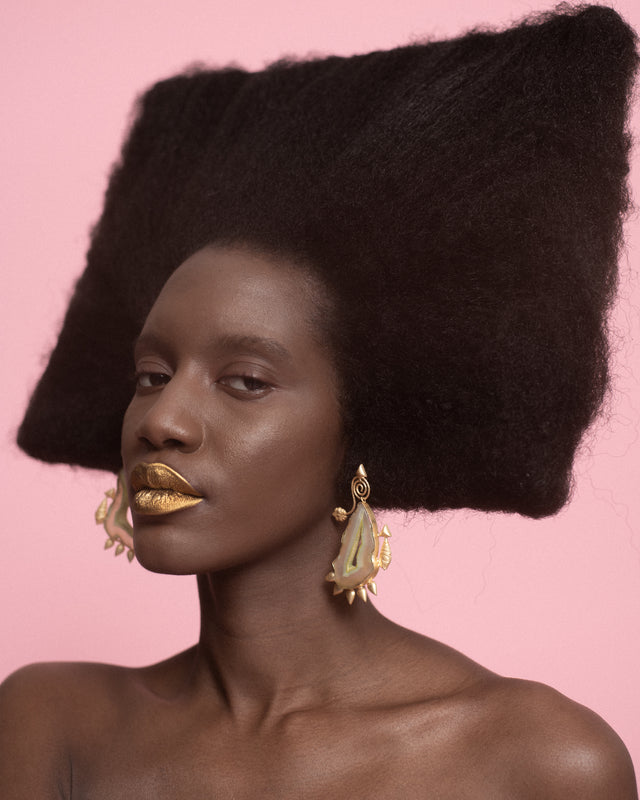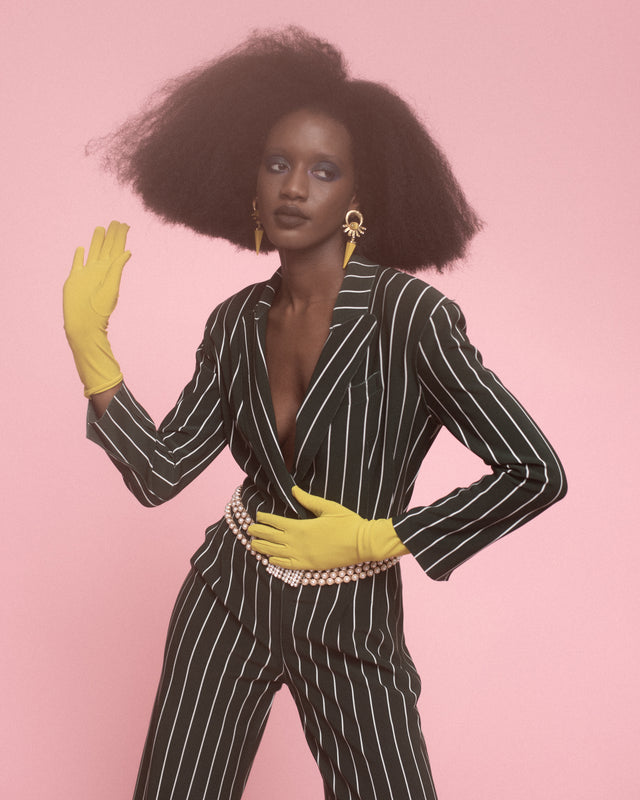 print
Tatler
"Where the social set buy their jewellery"
"Hand-carved jewels when attending glamorous parties across London"
"Tremendous semi-precious stones such as jade, quartz and agate. You won't want to take them off"
— Tatler.
Print
NEW YORK FASHION WEEK, CHRISTIES
WEB
Collagerie
Our Vert Perle, was proudly featured on Collagerie, click the link below to buy yours!
Shop This Style
Television
2022 Brit awards
Artist Terna Jogo channelling our Peacock Giallo earrings at the Brits 2022.
Print
Evening Standard
"The Chic but affordable jewellery brands you need on your radar"
"Crystals heal the soul, each of the big, bold styles holds mood-altering properties to cure and uplift"
"Oh and they look pretty cool too"
- Evening Standard.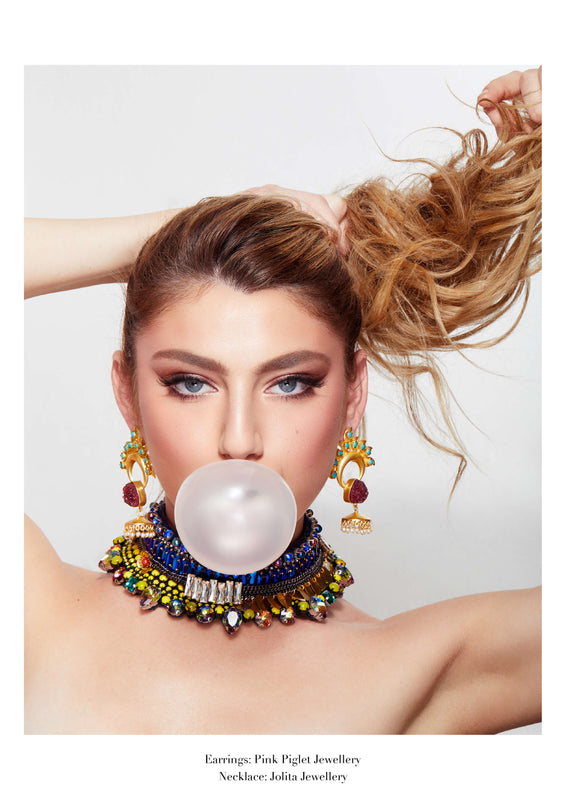 Television
NETFLIX, Archive 81
Digital
Luxury Lifestyle Magazine
Beautiful Jewellery Inspired By Travel And Culture: Inside The Pink Piglet Collection By London Designer Millië Carr
Read Article